Austin Smile Makeovers Available at Broberg Family Dental
Modern dentistry advances have made smile makeovers extremely popular. If you don't like your smile, you can do something about it. Here in our Austin dental office, Broberg Family Dental regularly meets with new and existing patients considering a smile makeover. Whether you want a little bit of dental work done, need a full smile makeover, or are simply looking for a new family dentist today but want one where smile makeovers are possible for later on, we would be happy to meet with you.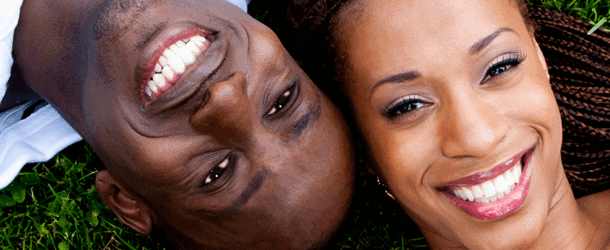 We serve the Austin, Dripping Springs, Driftwood, Oak Hill, Lakeway, and Bee Caves areas and can offer a variety of restorative and cosmetic dental options to help you feel great about your smile.
Smile Makeovers in Austin: You Have Plenty of Options!
A number of factors come into play for smile makeovers, such as the condition of your teeth and gums, your smile's symmetry, your facial shape, and of course: your budget. A variety of options are available to help you straighten your teeth, whiten your teeth, improve your bite alignment, and more.
Some of the procedures we can offer include:
Adult Orthodontics, such as Clear Correct clear aligners
Dental Implants
Dental Veneers
Crowns and Dental Bridges
Teeth Whitening
Tooth Colored Restorations
And more…
Smile Makeover: Payment Plans Available
Costs of smile makeovers vary and some of these costs may or may not be covered by dental insurance plans but money doesn't have to stop you from improving your smile and your confidence. At your smile makeover consultation Broberg Family Dental will help you examine your options, help you understand the treatment timelines, and costs can be discussed as well as dental payment plan options.