---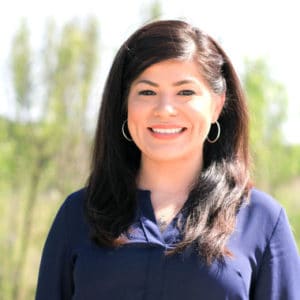 Alicia – Team Leader & Treatment Coordinator
Alicia is a native Texan and has been in dentistry for 18 years. She originally started out as a dental assistant, and for the last 12 years, she has been an insurance and treatment coordinator. She is very knowledgeable in both the clinical and financial aspects of dentistry, which helps her to really explain and understand our patients' needs. She loves helping our patients attain their dream smiles and best health by fitting their treatment in to their individual lifestyles. Outside of the office she enjoys spending time with her partner, Dan and their adorable son, Gabriel.
Aurelia – Scheduling Coordinator & Registered Dental Assistant
Aurelia is originally from Northern Michigan and has been in Austin since 2009. She has been in the dental field for over 9 years, with experience in both the clinical side of the dental office as a Registered Dental Assistant as well as the administrative side. Aurelia joined Broberg Family Dental in 2018. She is dedicated to making patients feel comfortable about visiting the dentist and helping them schedule convenient appointment times for all their dental needs. During her free time, Aurelia enjoys spending time exploring Texas State Parks with her husband, Justin, and their two daughters and son.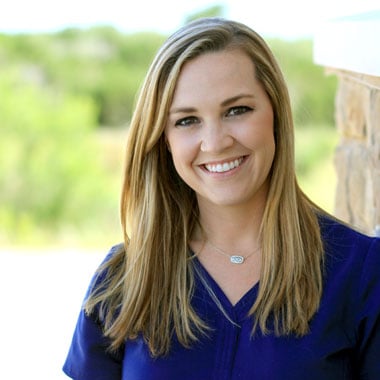 Brooke – Registered Dental Hygienist
Brooke was born and raised in South San Francisco, California. She graduated from the University of Montana with a Bachelor's Degree in Communication Studies. From there she began working as a dental assistant in Spokane, Washington where she found her passion for dental hygiene. She attended dental hygiene school at the College of Southern Idaho. She and her husband, Rob relocated to Austin in 2017 to be closer to family. Together they have a son, Beau, and another baby on the way! Brooke enjoys anything outside, hanging with her family, and playing fetch with her dog, Willow.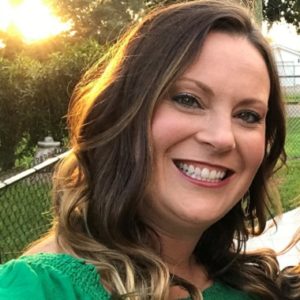 Trisha – Registered Dental Hygienist
Trisha grew up in McAllen, TX, but moved to Austin in 1999 to attend the University of Texas, where she graduated with her Business Management degree in 2004. After working a few years with a startup, she realized her true passion was in dentistry and got her dental hygiene degree from Austin Community College in 2009. Trisha moved to Dripping Springs after she met her husband, Brad, in 2015. They have a beautiful son, Gunnar, who they enjoy spending time with as well as their two dogs, Jack and Mia. In her spare time, Trisha enjoys riding her Peloton bike and watching Cubs baseball.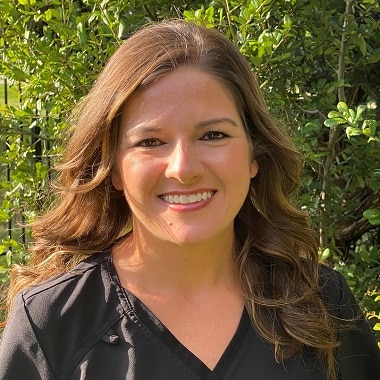 Jennifer – Registered Dental Hygienist
Jennifer grew up in Lubbock Texas and met and married her husband Scott of 19 years there as well. She found her passion in dentistry as a dental assistant and moved to Austin to attend Austin Community College where she received her degree and license to practice dental hygiene in 2009. Her husband and kids Riley and Easton live in Dripping Springs. With their family time they love to be outdoors swimming, camping and spending time with family and friends.
Bethany – Registered Dental Assistant
Bethany is originally from Fort Collins, CO but moved to New Braunfels when she was 2! She has called Texas home since then. Bethany has been a dental assistant since 2016, when she graduated from Texas State University.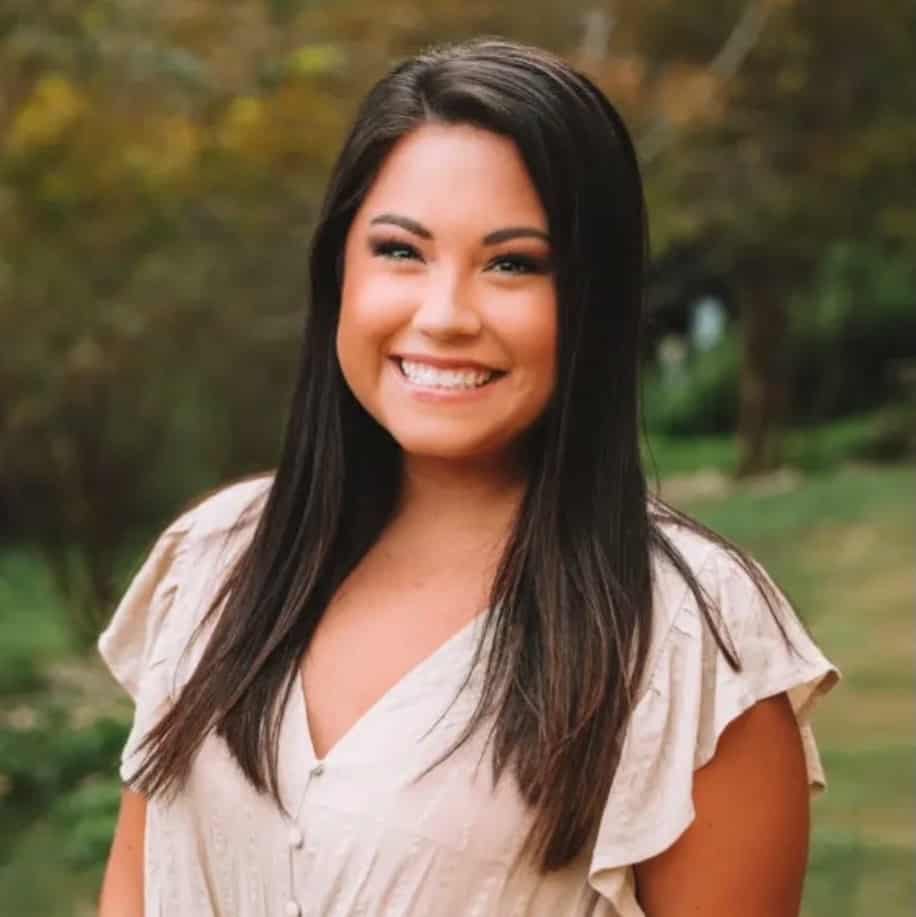 Logan – Registered Dental Assistant
Logan is from Scurry, TX, a town so small they don't even have a stop light! She completed her dental assistant certification in College Station before moving to Austin in 2018. She has been a Registered Dental Assistant for 3 years and counting and has loved every minute of getting to help others with their smile.