---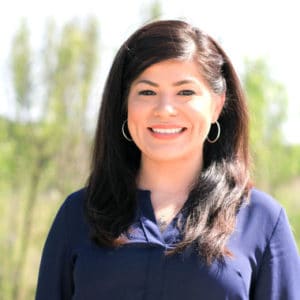 Alicia – Team Leader & Treatment Coordinator
Alicia is a native Texan and has been in dentistry for 15 years. She originally started out as a dental assistant, and for the last 9 years, she has been an insurance and treatment coordinator. She is very knowledgeable in both the clinical and financial aspects of dentistry, which helps her to really explain and understand our patients' needs. She loves helping our patients attain their dream smiles and best health by fitting their treatment in to their individual lifestyles. Outside of the office she enjoys live music and spending time with her dog, Lady.
Aurelia – Scheduling Coordinator & Registered Dental Assistant
Aurelia is originally from Northern Michigan and has been in Austin since 2009. She has been in the dental field for over 9 years, with experience in both the clinical side of the dental office as a Registered Dental Assistant as well as the administrative side. Aurelia joined Broberg Family Dental in 2018. She is dedicated to making patients feel comfortable about visiting the dentist and helping them schedule convenient appointment times for all their dental needs. During her free time, Aurelia enjoys spending time exploring Texas State Parks with her husband, Justin, and their two daughters and son.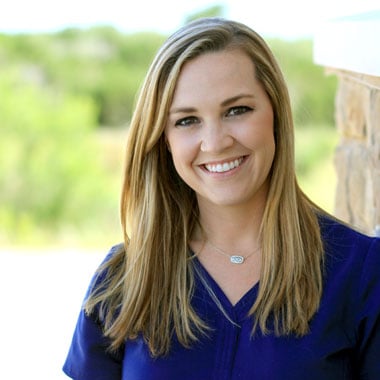 Brooke – Registered Dental Hygienist
Brooke was born and raised in South San Francisco, California. She graduated from the University of Montana with a Bachelor's Degree in Communication Studies. From there she began working as a dental assistant in Spokane, Washington where she found her passion for dental hygiene. She attended dental hygiene school at the College of Southern Idaho. She and her husband, Rob relocated to Austin in 2017 to be closer to family. Brooke enjoys hiking, kayaking, hanging out with her cat, Petey, and volunteering as a member of the Junior League of Austin.
Tatum – Registered Dental Hygienist
Tatum is a Texas native, originally from Pecos ,Texas (home of the World's 1st Rodeo and the sweetest cantaloupe). Before she became a dental hygienist she worked as a dental assistant for 3 years. She absolutely loved what she did, and she decided she wanted to be more hands-on in her dental profession. She graduated from Howard College in Big Spring, Texas with her Associates in Dental Hygiene in 2016. This fall she plans to further her knowledge and complete a Bachelor's degree in Dental Hygiene.  Tatum Moved to Austin in June of 2018 to pursue her career in dental hygiene and see what the "city-life" had to offer. In her free time she enjoys trying out all of the local restaurants and coffee shops. She also enjoys traveling to new cities and playing a round of golf every now and then.